Why Choose Rasmussen For Custom Cabinetry
Here at Rasmussen Custom Cabinetry, we are dedicated to providing you with the customized cabinets that will meet all of your needs. Various homes will have different needs when it comes to the use of their cabinets, so customized services can be incredibly beneficial for the cabinets in a kitchen or bathroom space. Our experienced professionals are skilled at creating custom cabinetry to meet the specific needs of your building.
Our Dedication
We are passionate about providing you with cabinets that are designed specifically to meet all of your needs. A cabinet is an important part of your building and we believe that customized cabinets are most effectively able to meet these needs.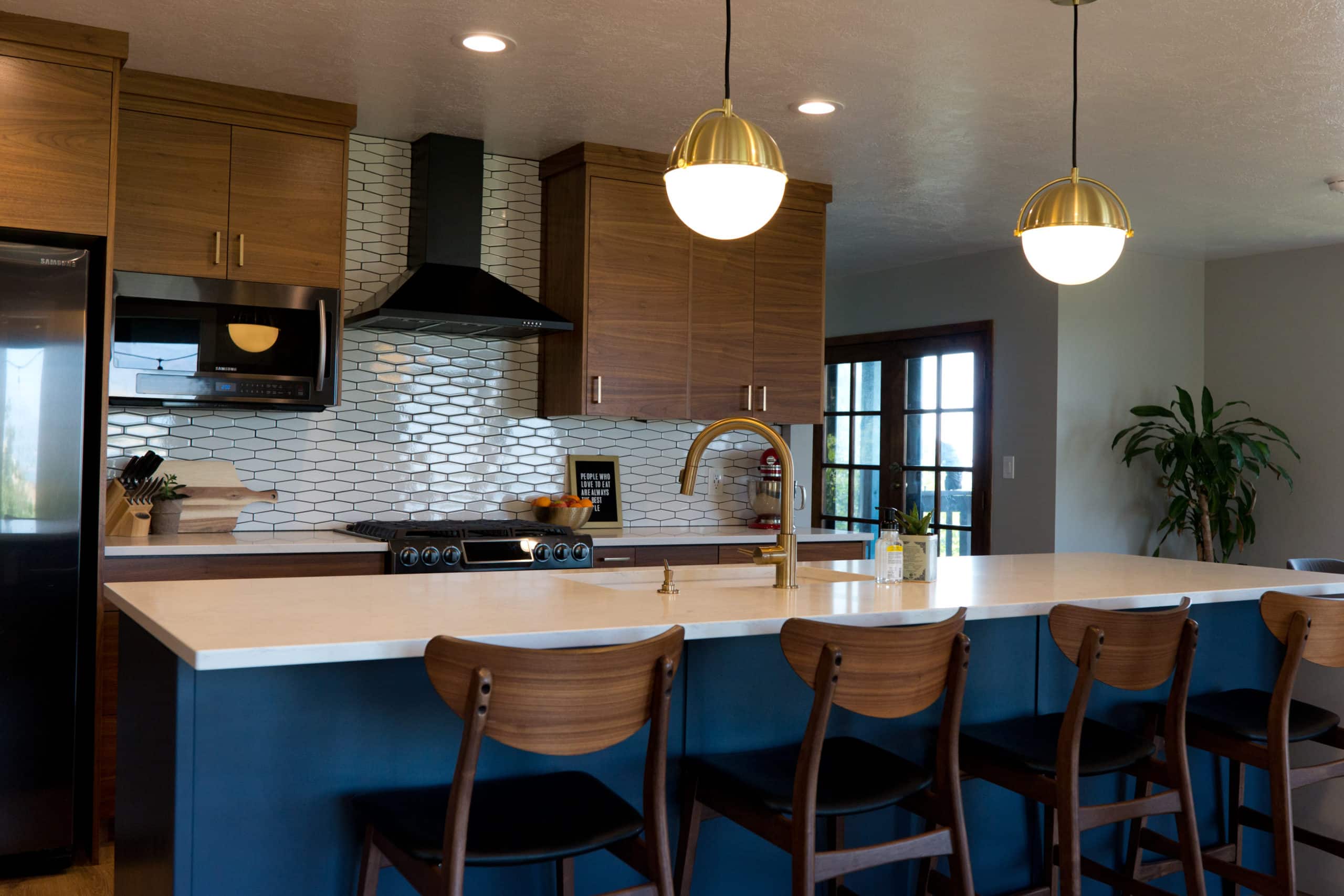 Contact our Experts
Custom cabinets can make a world of difference to your building. Contact our expert team to learn more about how to obtain superior customized cabinets to meet your every need.
Testimonials
Rasmussen was amazing to work with. Cabinets were completed on time and they look great. a Rasmussen helped my dream home come to life.

TOTALLY IMPRESSED WITH EVERYONE FROM FROM START TO FINISH.ELLIE WAS GREAT HELP IN LAYOUT AND PLANNING THIS PROJECT.TO INSTALLATION GARRETT KETZDEVER WAS SO METICULOUS IN THE QUALITY OF THE CABINETS WHILE INSTALLING, HE NOTICED A SCRATCH AND SMALL DING IN A COUPLE OF CABINETS THAT HE SENT THEM BACK TO BE REPLACED BEFORE HE WOULD INSTALL.THE QUALITY WAS SECOND TO NONE..EVERYTHING TURNED OUT PERFECT!WOULD HIGHLY RECOMMEND RASMUSSENS TO ANYONE LOOKING FOR THE HIGHEST QUAILITY CUSTOM CABINETS MONEY CAN BUY.

Everyone was so good to work with and the cabnets turned out amazing..

Everyone was so great to work with From Elli in the front to Shila with installation and even the owner Colton and the installers, we absolutely love our amazing new cabinets and kitchen.

The whole Rasmussen team has been amazing to work with. Especially in every situation. Thanks so much!

We love our new cabinets. They are beautiful and a really high quality. We got great advice and were so grateful for their patience with us.

We love our custome cabinets. And just as much as we love our cabinets, we've loved our overall experience with Rasmussen. Very happy we did.

Best place in Utah! Custom made to our desires. Beautiful workmanship. The installers were amazing to work with. Always on Time!

They listened to our ideas and gave us thoughtful suggestions on what would work best in each space of our new home build.

Great folks to work with, and excellent workmanship!

Price was very fair.Our installer Curtis was fantastic and probably the most respectful sub at the house - he did his cuts and mess making in the garage instead of the middle of our home like others kept doing!!Great Experience!!

Staff was very professional and friendly in helping us make our selections. Great quality cabinets.

Super nice and very helpful... thank you

Courteous and most helpful!

These guys are awesome! I would recommend them to anyone!

We had a great experience with Rasmussen. We switched our plans 7 times before finally getting what we liked!

They were extremely professional and patient! The final product looked exactly how we wanted it to! So good!

Ellie was very professional, knowledgeable, and shared helpful insights to ensure our vision for cabinetry in our home.

I was really impressed with the quality of the cabinets. They are good people.

I have been very impressed with Colton, Ellie, and the whole RCC team! I am so excited for our custom cabinets.
Showing 1 to 20 of 100 entries

Next »
Our Latest Ideas
6 Ways To Baby And Child Proof Your Kitchen
Toddlers and babies can get into everything in your home very quickly. Children can get into toxic cleaning chemicals or oven burners that could severely injure them. Child proof your kitchen and keep your family safe and make your home better for everyone. Rasmussen Custom Cabinets wants to help your family by creating beautiful and safe solutions for your ...
Read More
View More blogs posts
Memberships & Affiliations