Custom Cabinets in Ogden, UT
Wood cabinets can be a statement piece for homes or businesses. Our locally-owned company builds a variety of storage solutions that last for generations. Rasmussen Custom Cabinetry uses a variety of durable woods and offers different stain options to ensure that each homeowner has cabinets that fit their style. Whether you are remodeling your home or building a new one, our designers can help.
Our Dedication
Cabinets can be the focal point of any room. We are passionate about providing you with cabinets that are designed specifically to meet all of your needs. Not only should cabinets be built to store items, but they should match the rest of your home decor and color scheme. Custom cabinets will give you all the freedom you need to make your home stand out.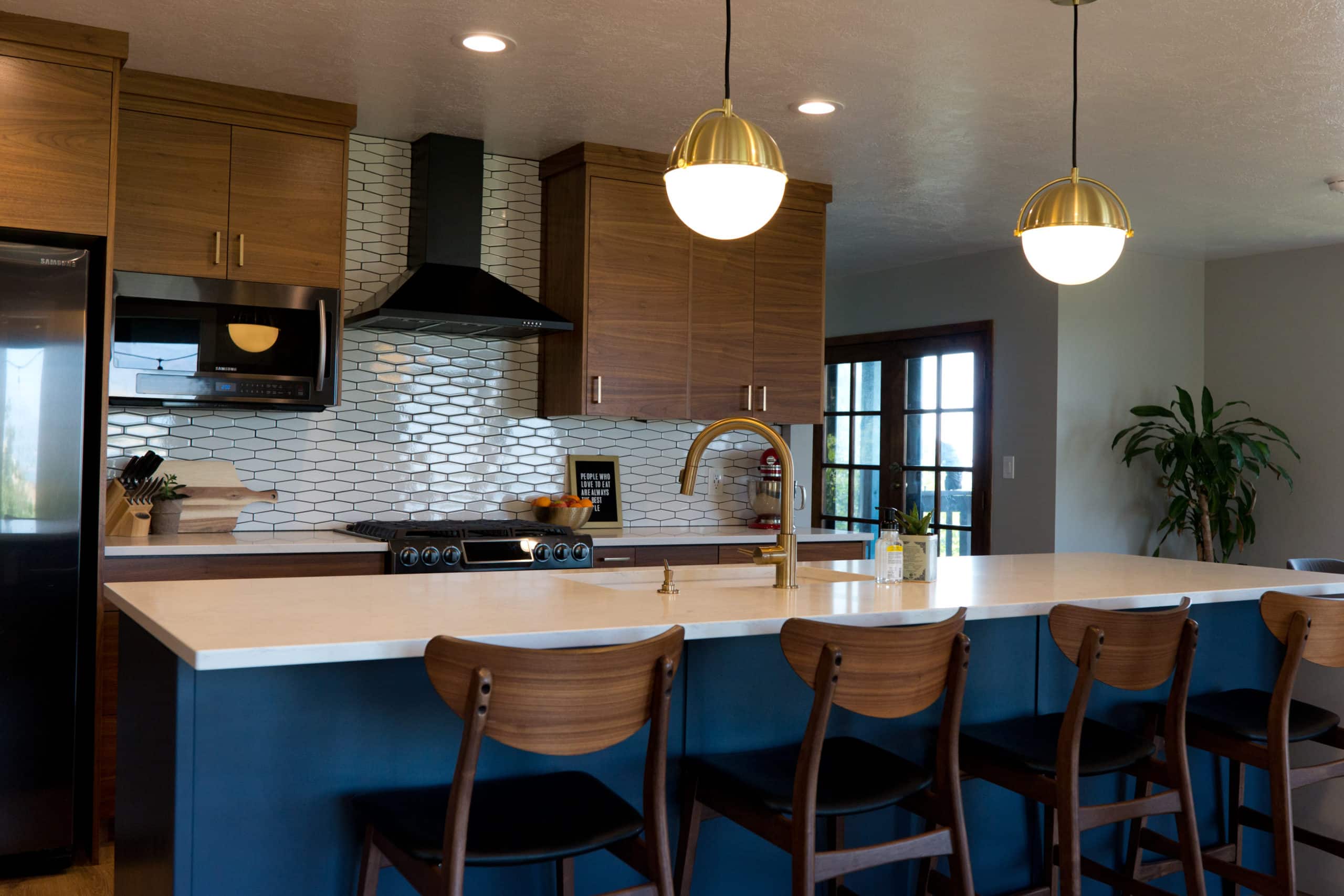 CONTACT OUR EXPERTS
Custom cabinets can make a world of difference to your building. Contact our expert team to learn more about how to obtain superior customized cabinets to meet your every need.
General Contractors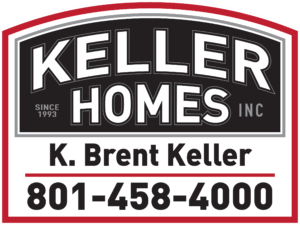 Our Latest Ideas
Timeless Cabinets: Include Vintage Accessories
Choosing a design for your home can be complex. Modern, eclectic, traditional, vintage, and more, all have benefits they can bring to certain spaces. Once you choose a design or aesthetic, all the elements of the space need to work together. Choosing the right cabinet accessories can be tricky, but ...
Read More
Popular Cabinet Accessories For 2023
As 2023 begins to wrap up, many home trends have made an impact on the interior design world. Cabinet accessories can range from the hardware placed on the cabinets themselves to hidden elements that make life easier. Popular cabinet accessories can elevate the value of your home and increase your R ...
Read More
View More Blog Posts
Memberships & affiliations